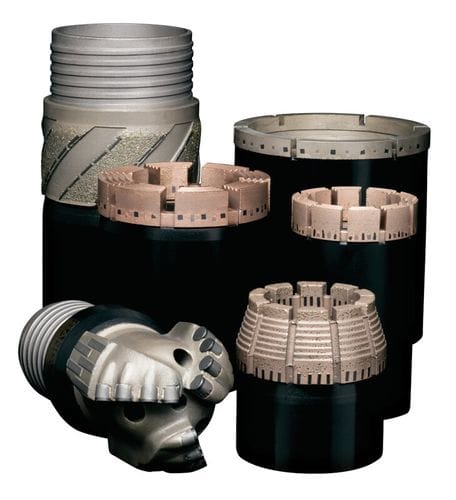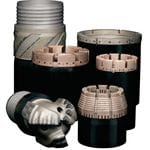 Diamond Core Drill Bits
Item Code:
Diamond Core Drill Bits
Our core drilling products are at work all over the world, often in remote areas with extreme drilling conditions.
Under these circumstances, it is important to make the right decisions when selecting the products for your drilling program.
Finding the proper balance between product life and penetration rate is critical to your bottom line. That is why we have developed a new series of impregnated diamond core bits to simplify the selection for each geological condition. Our strong global footprint and wide network makes our products easily accessible anywhere in the world.